Industrial Warehouse Removal Missions
No Project Is Too Big Or Small For Our Professional Team. Whether You Have A Few Items That Need To Be Hauled Away Or An Entire Commercial Warehouse Full Of Junk, We'll Take Care Of It!
Looking For Residential Junk Removal?
We Do That To!
How It Works.
It's Easy For Broken Machinery, Old Equipment, Defective Products, And Waste Packaging To Pile Up In Your Commercial Storage Spaces. It Can Be Difficult To Find The Time To Get Rid Of These Things While Staying On Top Of Operations. When Junk Starts Encroaching On Space That Can Be Used To Store New Inventory It Takes A Toll On Productivity And Logistics. Our Team Of Veterans Will Work Quickly And Thoroughly To Clear Your Industrial Warehouse So That You Can Make The Most Of Your Valuable Commercial Space. Rally The Troops Today By Calling G.I. Junk Removal.
WHY G.I. JUNK REMOVAL?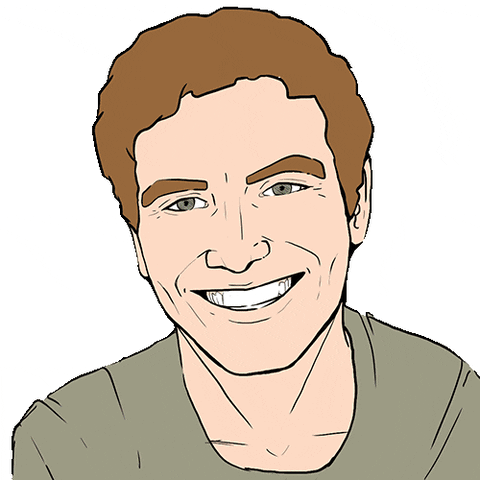 VETERAN OWNED & OPERATED
???? We're Standing By and Ready to Serve
FAST & FREE ESTIMATES
???? Whenever you're ready, we're on our way
Compassionate Approach
❤️ We're here to help!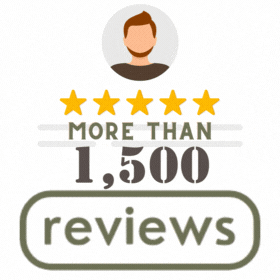 Exceptional Service
???? THOUSANDS of happy local customers
You can take our word for it, but…
Our Customers Say It Best!
We Come To You!
Location & Hours
Just Give Us A Call And We'll Meet You At Your Location Throughout The Portland Metro Area And In Salem.
(Please See The Shaded Portion Of The Map Showing Our Core Service Area. If You're Outside Of This Area, We Can Still Discuss Whether It Would Be Feasible For Us To Travel To Accommodate Your Needs.)
Questions? We Have Answers.