WE REMOVE
UNWANTED ITEMS
with MILITARY COMPETENCE
and NEIGHBORLY COMPASSION
/
WHY G.I JUNK REMOVAL?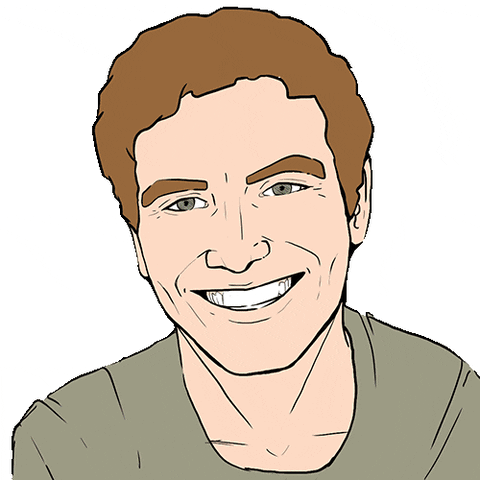 VETERAN OWNED & OPERATED
???? We're Standing By and Ready to Serve
FAST & FREE ESTIMATES
???? Whenever you're ready, we're on our way
Compassionate Approach
❤️ We're here to help!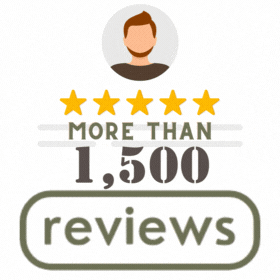 Exceptional Service
???? THOUSANDS of happy local customers
1. WHAT DO WE TAKE?
2. WHAT DO WE DO WITH IT?
3. HOW MUCH DO WE CHARGE?
About Us
LTC Matthew Calhoun, US Army, Retired, Served For 20 Years And Now Owns G.I. Junk Removal.
Our Local Veteran Led Crews Work Hard Every Day To Provide Compassionate And Efficient Junk Removal Service Throughout The Portland Metro Area; Salem, Oregon; And Vancouver, Washington.
You can take our word for it, but…
Our Customers Say It Best!
We Come To You!
Location & Hours
Just Give Us A Call And We'll Meet You At Your Location Throughout The Portland Metro Area And In Salem.
(Please See The Shaded Portion Of The Map Showing Our Core Service Area. If You're Outside Of This Area, We Can Still Discuss Whether It Would Be Feasible For Us To Travel To Accommodate Your Needs.)
Questions? We Have Answers.