Furniture Removal Missions
We Practice Landfill Diversion And Try To Avoid Taking Items To The Transfer Station Whenever Possible. We Recycle, Donate, And Reuse What We Can. We Have Partnerships With Several Organizations Where We ReDeploy Usable Items, And We Prioritize Organizations That Support Our Local Veteran Community.
Looking For Commercial Junk Removal?
We Do That To!
How It Works.
Getting Rid Of Old Furniture Can Be Difficult, Especially If You Are Short On Time. Not Only Are Furniture Items Often Heavy, They Can Also Be Bulky And Difficult To Maneuver. Even If Your Items Are Still In Usable Condition, It Can Be Difficult To Find A Donation Center With Enough Available Space To Take In Furniture Items. The Last Thing You Want Is To Have To Drive Large Items All Around Town Just To Wind Up Back At Your House. And If You're Considering Setting Out Items On The Curbside, Please Be Aware Of The Penalties And Fines Associated With Illegal Dumping. Instead, Call G.I. Junk Removal To Haul Away Today!
WHY G.I. JUNK REMOVAL?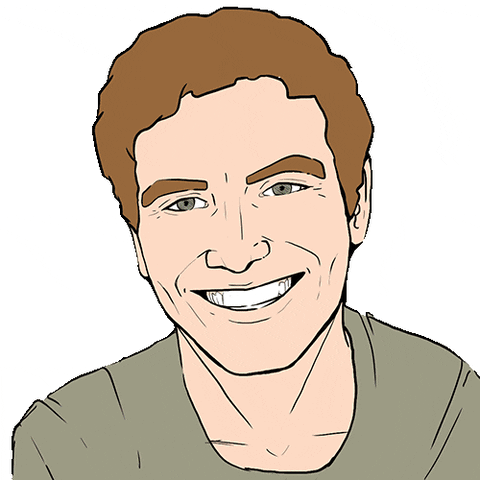 VETERAN OWNED & OPERATED
???? We're Standing By and Ready to Serve
FAST & FREE ESTIMATES
???? Whenever you're ready, we're on our way
Compassionate Approach
❤️ We're here to help!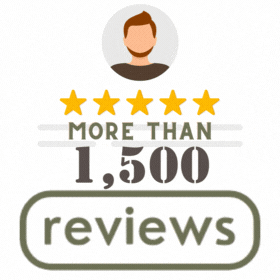 Exceptional Service
???? THOUSANDS of happy local customers
You can take our word for it, but…
Our Customers Say It Best!
We Come To You!
Location & Hours
Just Give Us A Call And We'll Meet You At Your Location Throughout The Portland Metro Area And In Salem.
(Please See The Shaded Portion Of The Map Showing Our Core Service Area. If You're Outside Of This Area, We Can Still Discuss Whether It Would Be Feasible For Us To Travel To Accommodate Your Needs.)
Questions? We Have Answers.