Commercial Office Removal Missions
Have You Recently Revamped Or Redecorated Your Office? Overhauling An Office Takes A Lot Of Work! From Designing The New Layout To Organizing Logistics, Revamping Your Office Can Be A Time-Consuming Endeavor. And It Doesn't End There. Once It's Finished, You Still Need To Get Rid Of All The Old Furniture And Office Supplies! That's Where G.I. Junk Removal Can Support Your Mission! We've Got Your 6!
Looking For Residential Junk Removal?
We Do That To!
How It Works.
The Good News Is That You Don't Need To Deal With Office Junk Removal Alone! Our Professional Team At G.I. Junk Can Take Care Of All The Cleanup, Removal, And Disposal For Your Office Cleanout. We'll Haul Away Cubicles, Desks & Chairs, Medical/Dental Equipment, Flooring, And More. Give Us A Call Today!
WHY G.I. JUNK REMOVAL?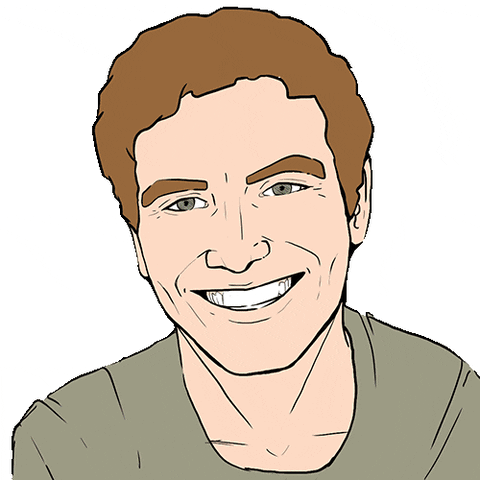 VETERAN OWNED & OPERATED
???? We're Standing By and Ready to Serve
FAST & FREE ESTIMATES
???? Whenever you're ready, we're on our way
Compassionate Approach
❤️ We're here to help!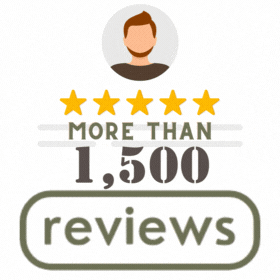 Exceptional Service
???? THOUSANDS of happy local customers
You can take our word for it, but…
Our Customers Say It Best!
We Come To You!
Location & Hours
Just Give Us A Call And We'll Meet You At Your Location Throughout The Portland Metro Area And In Salem.
(Please See The Shaded Portion Of The Map Showing Our Core Service Area. If You're Outside Of This Area, We Can Still Discuss Whether It Would Be Feasible For Us To Travel To Accommodate Your Needs.)
Questions? We Have Answers.