Yard Debris Removal Missions
Here In The Beautiful Pacific Northwest, Back Porches, Patios, And Yards, Can Be The Perfect Place To Host BBQs, Parties, And Family Gatherings. However, Yard Debris And Waste Can Get In The Way Of That Outdoor Enjoyment. Call Us Today And We'll Come Over ASAP To Get Your Yard Ship Shape.
Looking For Commercial Junk Removal?
We Do That To!
How It Works.
It's Easy To Get Caught Up In All Of The Upkeep Required In Your Home And Forget About Your Yard. Sometimes Those Outside Spaces Just Fall Into The Category Of "Out Of Sight And Out Of Mind And Getting Rid Of Yard Clutter Is A Task That Often Gets Swept Aside. But It's Important To Remember: Your Yard Space Is The Perfect Place To Entertain Guests Or Host Backyard BBQs. When It Becomes Cluttered With Old Furniture, Lawn Decorations, Or Miscellaneous Debris, However, These Yard Items Often Become More Of A Hindrance To Your Life Than You'd Prefer. So Call G.I. Junk Removal To Haul It Away Today.
WHY G.I. JUNK REMOVAL?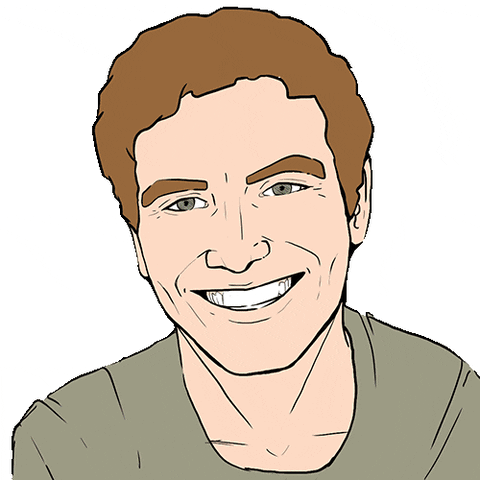 VETERAN OWNED & OPERATED
???? We're Standing By and Ready to Serve
FAST & FREE ESTIMATES
???? Whenever you're ready, we're on our way
Compassionate Approach
❤️ We're here to help!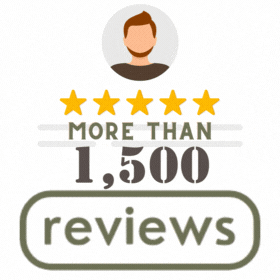 Exceptional Service
???? THOUSANDS of happy local customers
You can take our word for it, but…
Our Customers Say It Best!
We Come To You!
Location & Hours
Just Give Us A Call And We'll Meet You At Your Location Throughout The Portland Metro Area And In Salem.
(Please See The Shaded Portion Of The Map Showing Our Core Service Area. If You're Outside Of This Area, We Can Still Discuss Whether It Would Be Feasible For Us To Travel To Accommodate Your Needs.)
Questions? We Have Answers.