Electronics Removal Missions
Whether It's A Computer, Stereo, TV, Or Printer, Electronics Wear Out Faster Than Almost Any Other Item. And While It's Easy To Buy New Electronics, Disposing Of Them Can Be Hard! Good Thing We've Trained For That.
Looking For Commercial Junk Removal?
We Do That To!
How It Works.
Garbage Removal For Electronics Is A Very Particular Process Due To A Variety Of Safety Reasons. Electronics Are Some Of The Most Consistently-Replaced Devices You Can Own. It's Only A Matter Of Time Before The Next Bigger, Better Device Is Launched, And You're Left Scrambling To Update Your Hardware. Ideally, You Repair And Sell Your Old Electronics Online, But Sometimes Your Device Is So Outdated That Chucking It And Getting A New One Is The Better Option. For Example, Many Electronics Contain All Kinds Of Harmful Materials Like Lead, A Substance You Definitely Do Not Want To Spend A Lot Of Time Working With. Garbage Recycling For Electronics Needs To Be Done In A Certain Way For This Reason. But Navigating The Recycling Process For Electronic Junk On Your Own Can Be Time-Consuming And Frustrating! That's Where G.I. Junk Comes In. Our Team Members Are Experts At Electronics Recycling And Will Remove And Dispose Of Your Old Electronics Quickly And Safely. Just Give Us A Call And Relax, Knowing That Your Electronics Are Being Recycled In The Most Eco-Friendly Way!
WHY G.I. JUNK REMOVAL?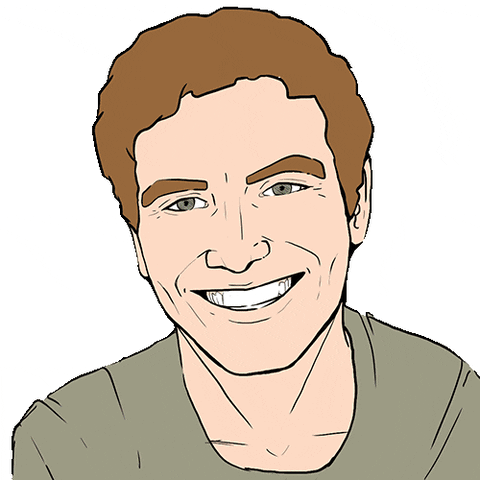 VETERAN OWNED & OPERATED
???? We're Standing By and Ready to Serve
FAST & FREE ESTIMATES
???? Whenever you're ready, we're on our way
Compassionate Approach
❤️ We're here to help!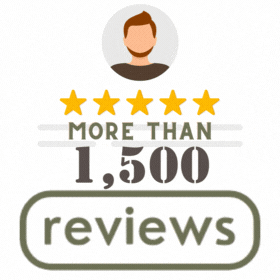 Exceptional Service
???? THOUSANDS of happy local customers
You can take our word for it, but…
Our Customers Say It Best!
We Come To You!
Location & Hours
Just Give Us A Call And We'll Meet You At Your Location Throughout The Portland Metro Area And In Salem.
(Please See The Shaded Portion Of The Map Showing Our Core Service Area. If You're Outside Of This Area, We Can Still Discuss Whether It Would Be Feasible For Us To Travel To Accommodate Your Needs.)
Questions? We Have Answers.